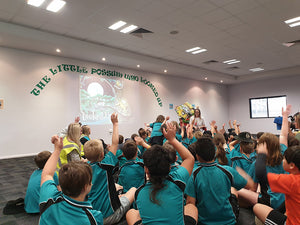 Educating digital citizens through storytelling
100% of profits from The Tweeting Galah website will be used to purchase UNICEF's "School-in-a-Box" packs for the duration of 2023.
Creating books and resources that teach digital literacy skills, spark conversations and inspire creativity.
Stories for the 21st century
A collection of vibrantly illustrated short stories addressing topics such as data privacy, online friendships, screen time balance and online learning.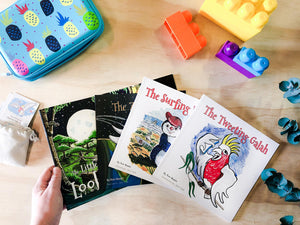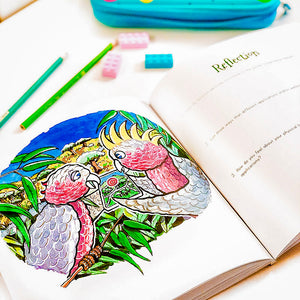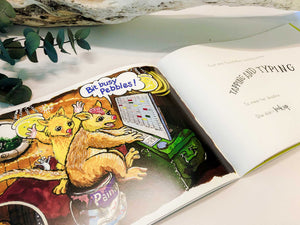 Proudly Australian
The Tweeting Galah has been created by Esperance-based author and digital technologies educator, Kim Maslin. All books in the series are illustrated by Perth-based artist, John Field.
The books and resources are proudly created and printed in Australia.