About The Tweeting Galah
Educating digital citizens through storytelling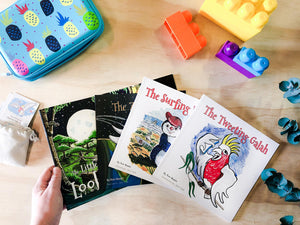 Mission
Our mission is to use storytelling to educate people about how to be empowered digital citizens. We produce innovative and accessible resources that teach digital literacy skills, spark conversations and inspire creativity.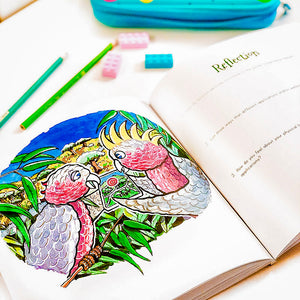 Illustrated books
The Tweeting Galah series includes four illustrated books available in print and eBook format.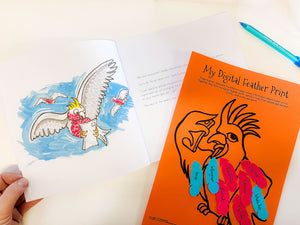 Resources
Downloadable activities, lesson plans and teacher resources are available to accompany the books.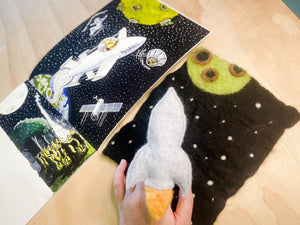 Unplugged Play
Tangible products to help inspire creativity and facilitate storytelling, from finger puppets to coding balls.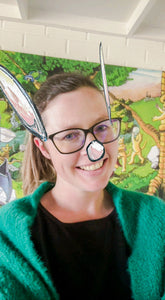 Guest Author
Author of The Tweeting Galah series, Kim Maslin, is available for guest author presentations, workshops and projects.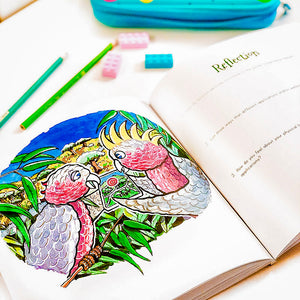 Aesop's Fables for the 21st Century
The Tweeting Galah is a collection of short stories addressing cyber safety issues for children.
Join Gabbo, the cheeky galah from Western Australia, and his furry and feathery friends, as they learn how to navigate the world of social media, online gaming and digital devices. 
Our Books
Explore our best-selling digital citizenship book packs and teacher resources.
"My vision is to see people of all ages improve their digital literacy skills, so that they can thrive in an ever-changing, technology-rich world. "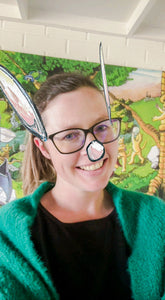 Meet the author
Kim Maslin is a passionate educator and author currently living in Esperance, Western Australia.
Her background is in ICT and education, and she has taught learners aged 5 to 95-year-olds how to use digital technologies.
In 2017, Kim launched The Tweeting Galah cyber safety book series. The idea was born out of the desire to provide cyber safety education to children in a more integrated and fun way. 
As well as creating stories through The Tweeting Galah, Kim is also undertaking research through the ARC Centre of Excellence for the Digital Child and Curtin University.
You can find out more about what Kim does on her website.