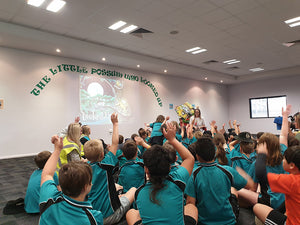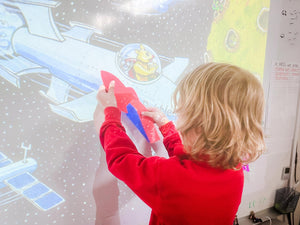 Age-appropriate activities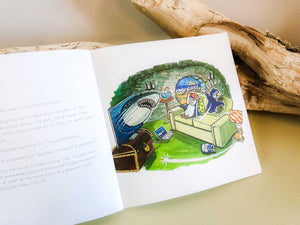 Curriculum aligned
Created by an experienced educator, each book is aligned with the Digital Technologies, Protective Behaviours, Health, English and ICT General Capability curriculum.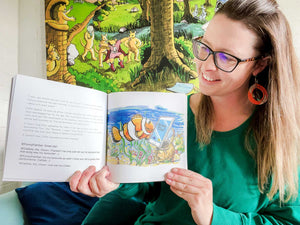 Grab & Go
The Tweeting Galah Digital Citizenship Book Pack offers an effective way to teach digital citizenship, without the need for extensive lesson prep. Simply grab the book and go!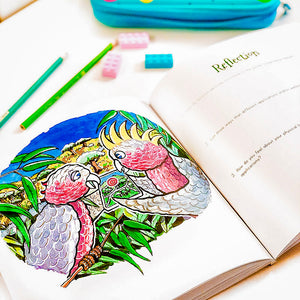 Reflection Questions
Each short story ends with reflection questions designed to guide classroom discussion, stimulate debate and deepen children's understanding of cyber safety issues.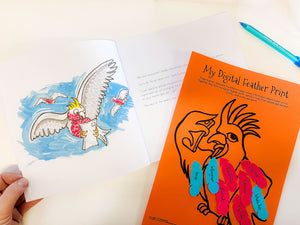 New to teaching Digital Technologies?
Teaching Digital Technologies can be daunting, whether you are a graduate teacher or an experienced classroom teacher.
The Tweeting Galah series has been designed specifically to make teaching digital technologies (and ICT General Capability) easier! It provides the content knowledge around cyber safety issues, along with reflection questions to facilitate deeper understanding and hands-on activities that allow children to demonstrate their learning.
Recommended
You might want to take a closer look.