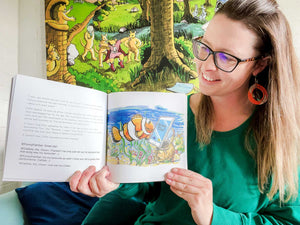 Grab & Go
The Tweeting Galah Elementary Teacher's Digital Citizenship Book Pack offers an effective way to teach digital citizenship, without the need for extensive lesson prep. Simply grab the book and go!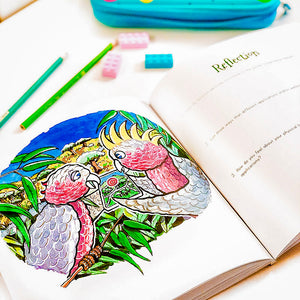 Reflection Questions
Each short story ends with reflection questions designed to guide classroom discussion, stimulate debate and deepen children's understanding of online safety issues.